ilex




Video integration systems


See what you've been missing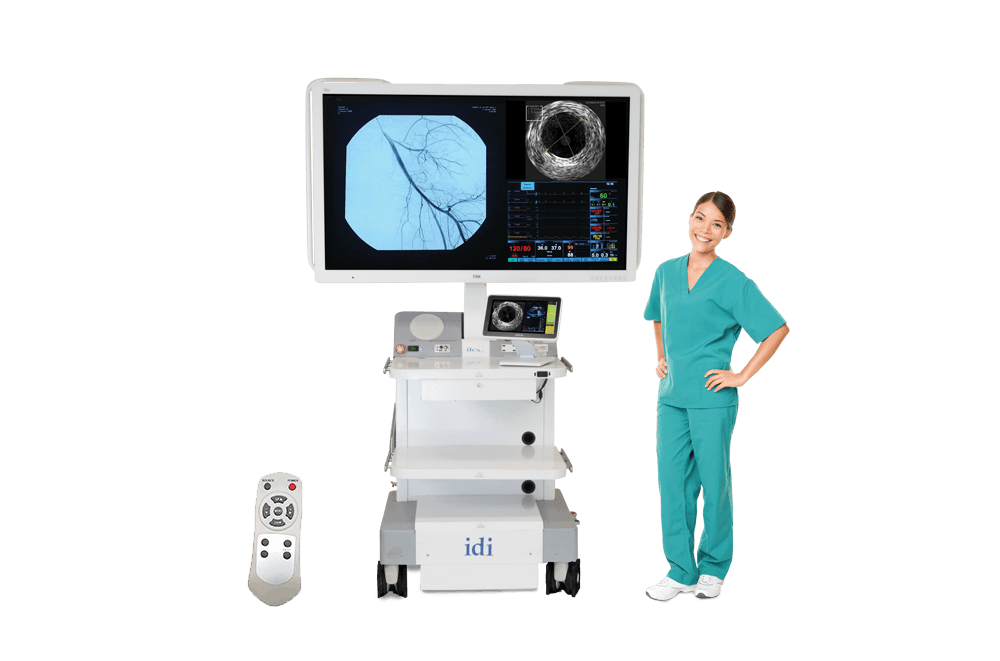 ilex systems with MultiView Technology provide Hybrid room video management performance
at a fraction of the cost
ilex is available in three configurations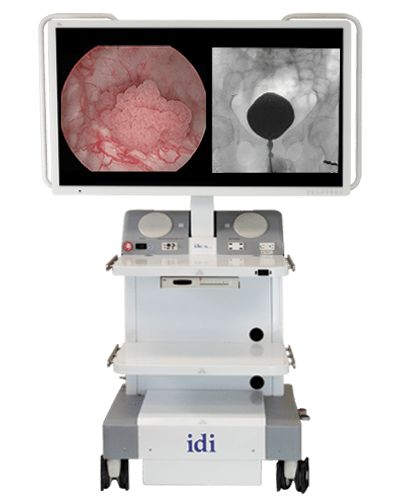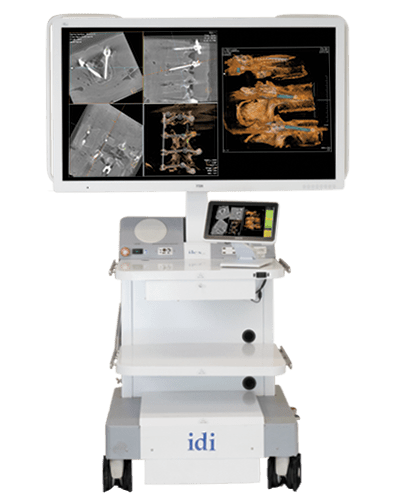 ilex with 55″ HD Monitor + Tablet Control
& MultiView Technology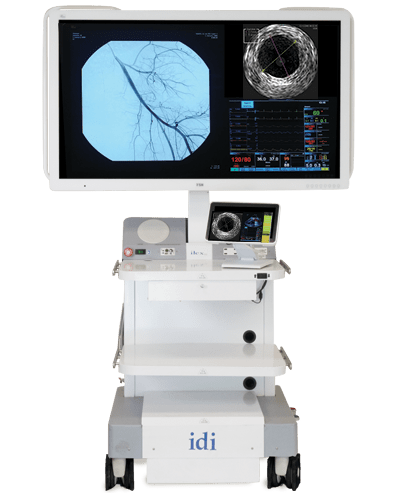 ilex with 58″ HD Monitor + Tablet Control
& MultiView Technology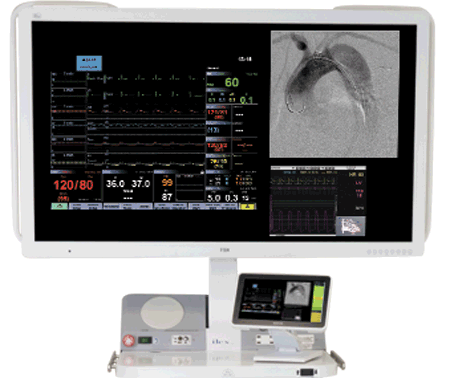 Up to 10 custom layouts/image presets with MultiView Table Control option

The ideal display solution – Vascular, GI, Spine, Trauma & Hybrid Overflow
So much more than a monitor on a stand
The ilex series visualization products are much more than simply monitors on a mobile stand. ilex includes the complex electronics associated with fixed room integration solutions for scaling, conversion and switching devices and incorporates them into our mobile chassis.
 "I don't need to mag as much with the size of these images"
Vascular Surgeon, Georgia
Clinically correct
All ilex integration solutions incorporate clinically correct color and gray scale pallets, including DICOM gamma settings to ensure the level of clinical compliance not found in consumer grade products.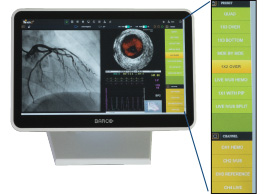 ilex Tablet Control with MultiView technology (Option)

Add MultiView Tablet Control
Simultaneous display of up to four user-definable windows
Touch Screen control of inputs sources and layouts
Up to 10 custom layouts with image presets
Intuitive color coded screen layout and source selection
Rotational Mode allows image rotation
"Pinch" zoom on tablet
Tablet PC can be mounted on ilex base or tableside
Display virtually any source
In addition to HD and UHD digital inputs, the ilex system will convert and display legacy sources from commonly found analog video output devices (Hemodynamic and IVUS).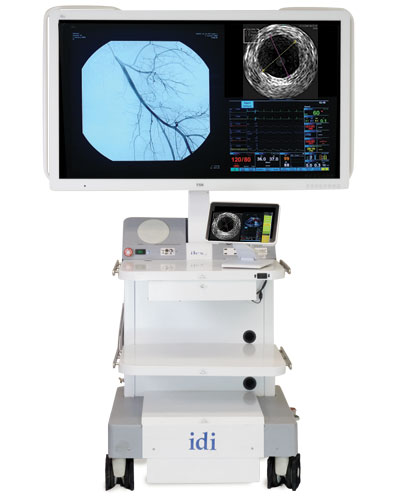 ilex with 58″ HD monitor + MultiView Table Control

Add MultiView Tablet Control and a 58" monitor
Empower Surgeons and their clinical staff to be the room designers based on case requirements and clinical approach to each procedure.
IVUS, fluoro images and hemodynamics can simultaneously be displayed on one screen with our new Ilex 58-inch
Multi-View technology. The integration of images improves visualization and reduces neck strain.
Improves access to the C-arm monitor cart as the monitor cart is no longer needed table side.
"I've never been able to see the aspiration needle and biopsy forceps until today. ilex is a 10/10."
Or call 978-829-0009 to talk to a product expert
Specifications
Specfications
Overview
Accepts digital and analog inputs from multiple sources including: C-Arm, ultrasound, echo, hemodynam­ics, microscopes, cameras, image
guidance, & PACS workstations.
55" (140cm) 4k UHD Surgical Monitor (includes gamma, grayscale and color correct curves for display of medical sources)
Optional 58" (147cm) 4K UHD High-Bright DICOM calibrated monitor with backlight stabilization and calibration software
Three equipment shelves
Hand held remote control for video formatting
Bluetooth speaker system
Built in USB charging station
Stand
5" casters (125mm) with three position locking system for easy transport and positioning
Motorized column with 20" (51cm) vertical travel
Video input ports: 4) DVI, (2) SDI, (2) VGA, (2) SOG, (2) S video, (2) Display ports
Bluetooth speaker system
Monitors*

4K UHD resolution, (55") or (58") 3840 x 2160 pixels
Aspect: 16:9
Typical Pixel Pitch .315 x .315mm  (may vary by monitor)
Options
DVR video recorder
Paper printer
Inputs for 55″ monitor:
Configurable video signal input panels with the following available inputs: 5x DVI-D, 3x VGA, 2x SOG, 2x S-Video, 1x SDI
Inputs for 55″ monitor + tablet control and MultiView technology
Configurable video signal input panels with the following available inputs: 4x DVI-D, 2x VGA, 2x SOG, 1x S-Video, 1x SDI
Inputs for 58" monitor + tablet control & Multiview Technology

Configurable video signal input panels with the following available inputs: 4x DVI-D, 2x VGA, 2x SOG,
1x S-Video, 1x SDI
*Monitor specific
Specifications are subject to change without notice.