1000 F SUSPENSION SYSTEMS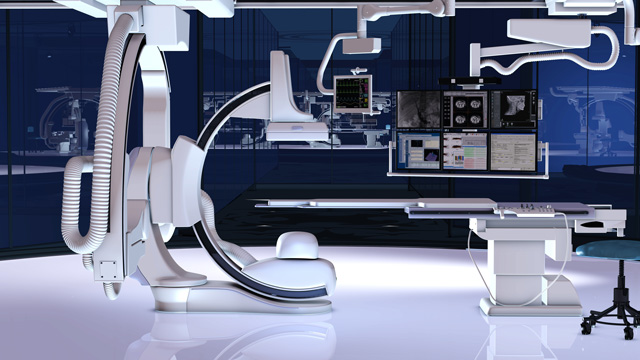 1000F Flat Panel Monitor Suspension Systems
IDI provides track-mounted monitor suspension systems for flat panel displays. All of our systems are engineered to provide maximum monitor viewing and easy positioning during medical procedures, with adjustable sweep arms and monitor mounts.
Call 978-829-0009 to talk to a product expert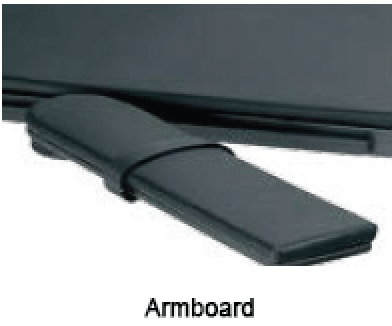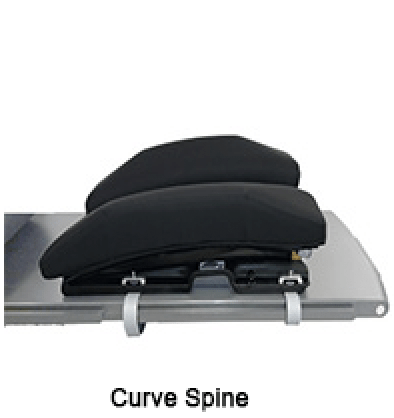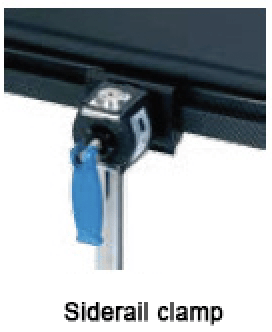 1000F DESCRIPTION
The IDI 1000F provides unl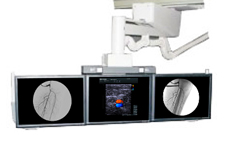 imited flexibility in display positioning during imaging procedures. The system features a counterbalanced arm with vertical travel and internal cable routing. A dual-axis flat panel mount permits independent panel mounting and positioning. The IDI1000F is versatile suspension that can be easily integrated with existing imaging systems requiring two to six panel configurations.
The IDI 1000F is available as a fixed or mobile suspension. The mobile package includes the 8′-10″ Easymount clip system, an Image Diagnostics innovation that reduces installation time and effort by eliminating the need for measuring and drilling.
Enhancements include: extended length ceiling rails, X-Y OEM bridge systems, cable carrier kits, and supplemental mounting brackets for the installation of a full-range of flat panel devices.
Additional mobile carriages are available in a universal mounting configuration. These additional carriages can be used as a platform to support surgical lights, radiation shields, injectors and other ceiling suspended equipment, providing a complete room solution and consistency of appearance. The IDI 1000F is available in most OEM colors.
1000F SPECIFICATIONS
Mobile gantry and counterbalanced swing arm with:

42″(106.7cm) sweep radius
25″ (63.5cm) vertical travel
±180° rotation
Anodized aluminum ceiling rails (8′-10") with Easymount clip system

Flat panel array with ±180° rotation
Array includes two to six display panel mounts with ±10° tilt
Complete installation package with:

Meter box mounts
All mounting hardware and cable management components, bracket & covers
25' flexible corrugated conduit
1000F ENHANCEMENTS
Rail lengths up to 17′-8″
X-Y OEM rail adapters with bridge rails
Custom meter box mounting kits
Cable carrier kits
Companion mobile carriages for mounting lights, radiation shields and injectors, and other devices in IDI rails